AWStats is back and settling in to the new home on EOSUSA servers. Keep an eye out for new features!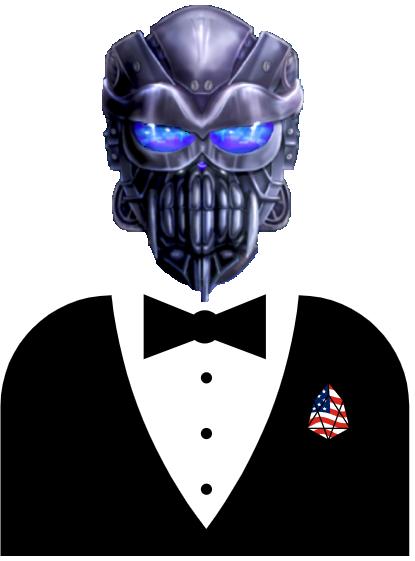 AWButler
Want automated airdrops to the miners of your lands?
Have a project you want airdropped to the miners?
AWButler services can help you out with that!
Check out aw.eosusa.io/awbutler/ for details!